Sustainable Practices
Sustainable business practices open new market opportunities and generate new sources of revenue and profit. Establish your position in the green marketplace and provide services that contribute to a green future.
Let us help you put together a management system that integrates sustainability into your organization to promote performance, connection to the natural environment and alignment with long-term objectives while minimizing the use of your time and resources.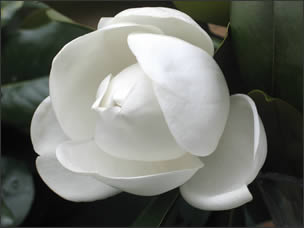 Magnolia Grex & Associates can help you
Develop a green business strategy
Promote and market your business as eco-friendly
Create sustainable landscapes with eco-sensitive, drought resistant plants
Earn points toward green building certification
Implement best practices for water conservation
Improve indoor environmental quality
Reduce the use of harmful chemicals in cleaning and pest management
Contact us today for a customized proposal to meet your needs.