Continuing Education
Need to become certified in your area of expertise? Join the ranks of green industry professionals who have distinguished themselves in the green professional marketplace.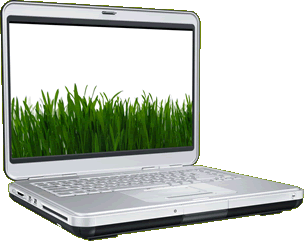 Our interactive online courses are designed utilizing multimedia and current research based methods to assure effective learning.
Learn online in the convenience of your own time and space
Participate in green professional training to become credentialed in your area of expertise
Enhance your professional knowledge and marketing position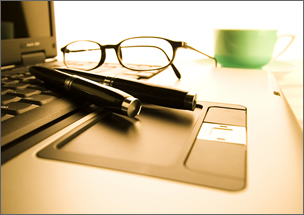 Online Courses
FNGLA Certified Horticulture Professional
The Florida Nursery, Growers and Landscape Association program is the industry standard for measuring horticulture knowledge. It is available to persons working in the horticulture industry, including nursery, greenhouse, landscape and retail garden center employees, or those studying to enter the field.
Prepare yourself for certification with this course. We guide you through your studies by emphasizing plant/soil sciences, pest/plant identification, and plant usage/management. We provide practice quizzes throughout to assess your progess.
The FCHP training manual is required for the coursework and is available from FNGLA at www.fngla.org or 800-375-3642.
8 interactive online lessons provide skill and confidence to become certified
Proven results with a history of 96% successful passing rate after course completion
Practice quizzes at the end of each lesson to alleviate test anxiety
COST: $199 — 8 WEEK ONLINE COURSE (per person)
For checks or purchase orders, please mail your registration to
Magnolia Grex, LLC
PO Box 2694
Tallahassee, FL 32316