Course Development
Relevant and engaging courses developed to support your employee training programs. Magnolia Grex & Associates can provide solutions for your continuing education needs. You provide the content or our associates can develop a customized course for you. Our instructional designers will put a unique training program into action for you.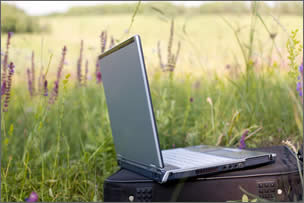 Improve the quality of your internal training programs. Our learner centered approach provides the training results you need. Let our associates design instructional materials customized for your business needs, readily available and easily accessible by your staff.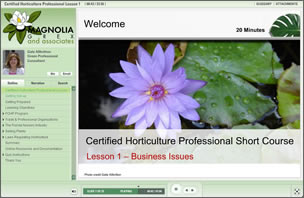 E-Learning Services
While face-to-face training sessions have proven very effective, they are not always the most convenient way to learn. Let us help you meet your training initiatives while ensuring your participants get the best possible results from the learning experience. Our e-learning services provide customized module based training targeted to your learning objectives. The training content is easily hosted on either your server or ours.
Customized online course development
User friendly interface
Engaging interactive content
Instructional techniques that produce excellent results
Effective learner assessments
We apply research based principles for online learning. Our associates will design instructional modules that facilitate the transfer of knowledge, skills and attitude, paying special attention to best practices of learning and incorporating innovative teaching methods to make your training more effective.
Contact us today for a customized proposal to provide solutions for your business training.