Magnolia Grex & Associates
is dedicated to providing high quality, customer friendly professional training and consulting services. We work in partnership with green industry professional associations to assure our services are relevant and responsive to your needs. Our associates have upper level degrees in their discipline and years of experience in horticulture sciences and landscape practices with emphasis on environmental sustainability.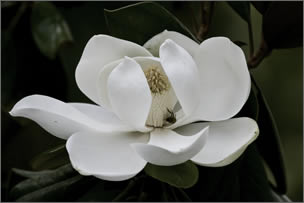 We take pride in our ability to provide innovative solutions to complex challenges and provide our clients service through
careful analysis of your needs
highly relevant, easily implemented recommendations
industry direct methods based on sound science
professional training in convenient venues
best practices for environmental sustainability
We provide services throughout Florida, the southeastern United States and the Caribbean. Please contact us to discuss the professional solutions we can provide your business.