Online course development specifically tailored to meet the training needs of your business.
Customized e-learning services
Learner center approach

Onsite environmental landscape analysis for sustainable development and management programs to meet green building guidelines.
Establish a green business strategy
Maximize water use efficiency

Magnolia Grex & Associates provides professional training and consulting services supporting environmental sustainability, horticulture, and landscape practices.

Green Professional Learning
Specialty designed training to earn green professional credentials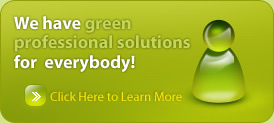 Endorsed and approved by industry licensing boards and certification organizations